OCD.
91% see results within a week.
⭐⭐⭐⭐⭐ Trusted by 150,000+ people
Endorsed by 15 publications
Comparison vs. alternatives
| | | |
| --- | --- | --- |
| | | |
| | | |
| | | |
| | | |
| | | 91% see first results within a week |
| | | |
| | | 4.8 / 5.0 (2,635 reviews) |
Why use evidence-based tools?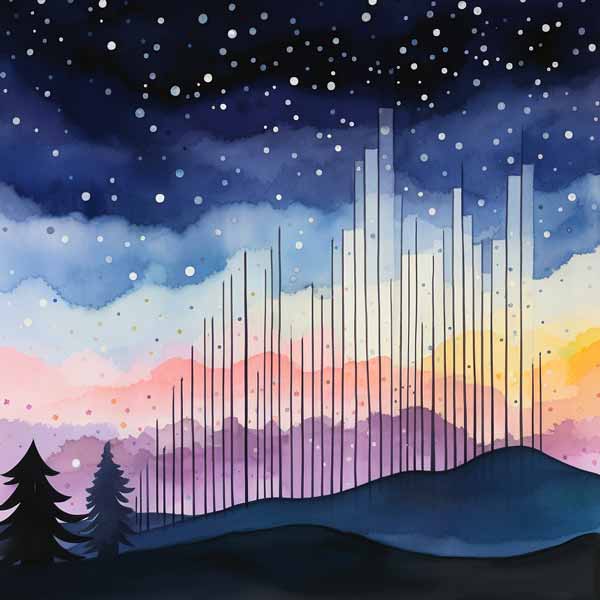 Evidence-based tools are essential for coping with OCD as they offer scientifically proven strategies, ensuring safety and effectiveness. These methods, developed through rigorous research, provide reliable results in reducing OCD symptoms, fostering trust in the recovery process and enhancing its success rate. This scientific foundation is crucial for the effective management of OCD's complex challenges.
How does ocd.app help?
ocd.app is designed to help those with distressing obsessions by providing a platform that educates and empowers users.
It integrates cognitive-behavioral techniques, which are the gold standard for treating OCD.
The app offers educational resources that cover a wide variety of OCD and related themes.
it provides guided exercises to help users challenge and reframe their thoughts, reducing the impact of these obsessions.
Interactive features like progress tracking and personalized notes make the journey towards managing OCD more engaging and effective.
Collect helpful content from the exercises in your personal toolbox.
Use the power of community to explore and add content from our members
Why you are going to love ocd.app
"Revolutionary"
I love this app! I tried pretty much everything… but this one, it helped me so much with my OCD. I highly recommend it to anyone who struggles with OCD. It's helped me to track my progress, set goals, and stay on track. I'm so grateful for this app!

— Bella G.
"It works"
This is my first review for an app and I am an 10+ years iPhone user. When I find myself overthinking, overstressing, and over anything that deals with anxiety, OCD, etc., the phrases or statements on this app pops up in my head to remind myself that everything will be ok.

— Connor P.
"Super easy"
I never thought I could get my OCD under control, but this app makes it so easy. I can manage my intrusive thoughts and they don't seem so bad anymore. Thank you for making something for people who suffer.

— Chris W.
Understand how it works
Now
Download ocd.app
You just made the first step and joined our 150,000+ community
Now
In 1 minute
Select your modules
OCD is pre-selected for you to fast-track your way. You can select more modules to work on later on.
In 1 minute
In 2 minute
Personalize
Select your gender and age
Schedule a reminder
Track your mood
In 2 minute
In 3 minutes
Get to the home screen
Here you will see your daily tasks
In 3 minutes
In 4 minutes
Start your first exercise
You will quickly learn the basic concepts of embracing supportive thoughts and discarding unhelpful ones.
In 4 minutes
Real people – real results
"Effective"
Getting to understand how you think is what it really does. And the app gives you the tools to truly fix it.

— Summer E.
"Pays off"
First, you have to complete the exercises – that took me five weeks. Afterwards come the real benefit – that I can find content for pretty much whatever difficulties I am facing.

— Lati A.
"Companion"
After using this amazing resource for over a year, I know that it's always with me. Thank you, ocd.app!

— Ashley C.
Spotlight: Prof. Guy Doron
Meet Prof. Guy Doron, a clinical psychologist, researcher, and co-creator of ocd.app – designed to help individuals cope with obsessive-compulsive disorder (OCD) and related conditions.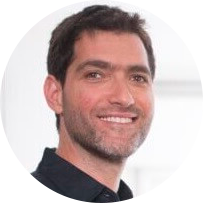 Guy's journey began with his work in cognitive-behavioral therapy (CBT), where he listened to countless stories of people struggling with OCD.
This experience not only expanded his empathy and understanding of these challenges, but it also led him to become one of the pioneering researchers to define relationship obsessive-compulsive disorder (ROCD).
Using technology to beat OCD
Realizing the potential for technology to scale his impact, Guy envisioned an app that could provide a powerful and effective tool for individuals with OCD. By leveraging the latest advancements in artificial intelligence and big data, the app targets a single key element – the cognitive process. In doing so, it has a significant impact on users' emotional and general well-being.
Building the most effective tools
Guy's mission is simple yet profound: to create easy-to-use tools that empower people to focus on what truly matters in their lives and to achieve their dreams.
How do I make sure ocd.app is safe?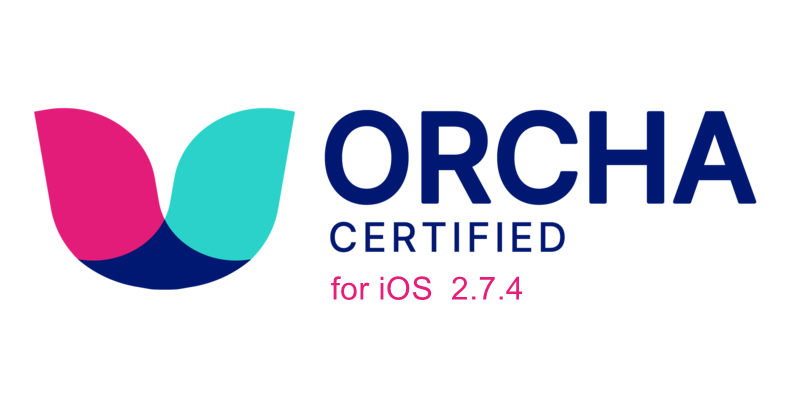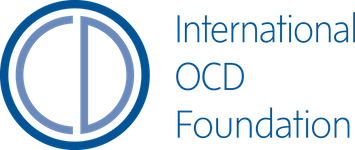 Orcha Health certified
Featured by the International OCD foundation
Featured by OneMind Psyberguide
Anonymous & discreet
No user account necessary
Latest resources
Hello to all, I'm Jan. I come from Singapore, and I work as an architect. English is not my first…

I still remember the day I stumbled upon Dr. Aaron T. Beck's groundbreaking work on Cognitive Behavioral Therapy (CBT). As…

Obsessive-Compulsive Disorder (OCD) is a mental health condition characterized by intrusive thoughts (obsessions) and the urge to perform repetitive behaviors…
From our Instagram
---